EA (Electronic Arts) publishes computer and video games. EA is mostly known from gaming titles such as Fifa and Madden, but also developes games like Battlefield and The Sims.

Criterion Games 'Would Love' to Return to Burnout Series in the Future pushsquare.com/news/2022/11/c… #EA #CriterionGames #Burnout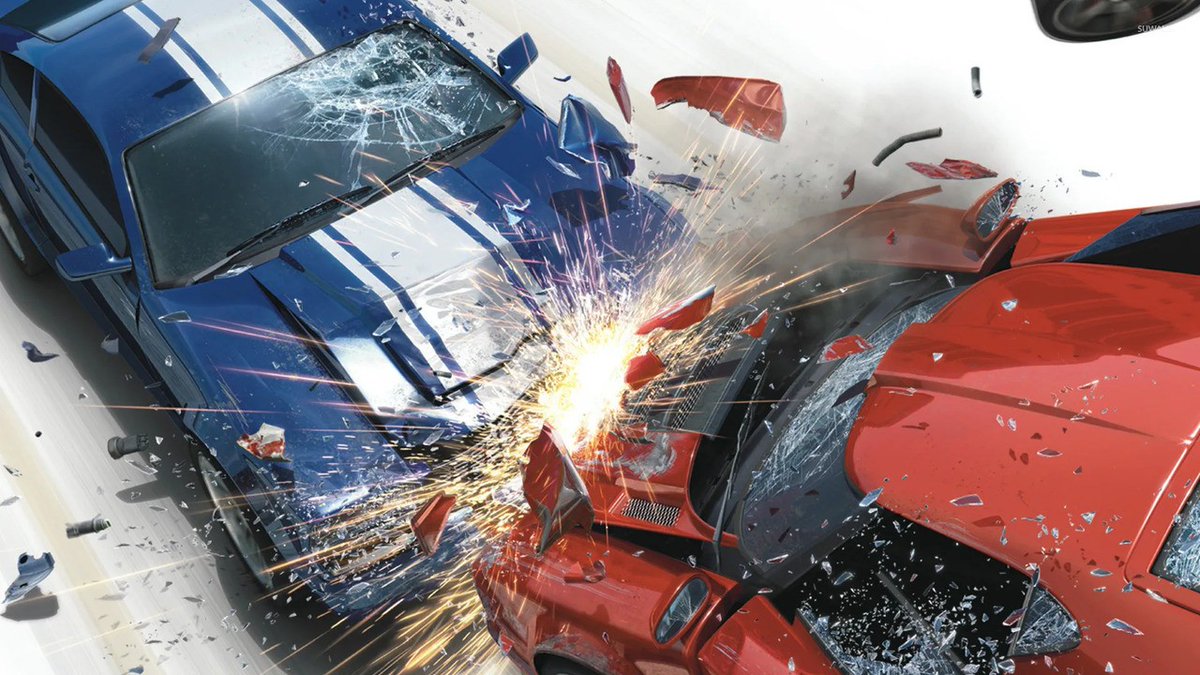 "It's hard to prove a hypothetical." BINGO Justin. But you invoked #EA on basis of hypotheticals.
About Author
admin